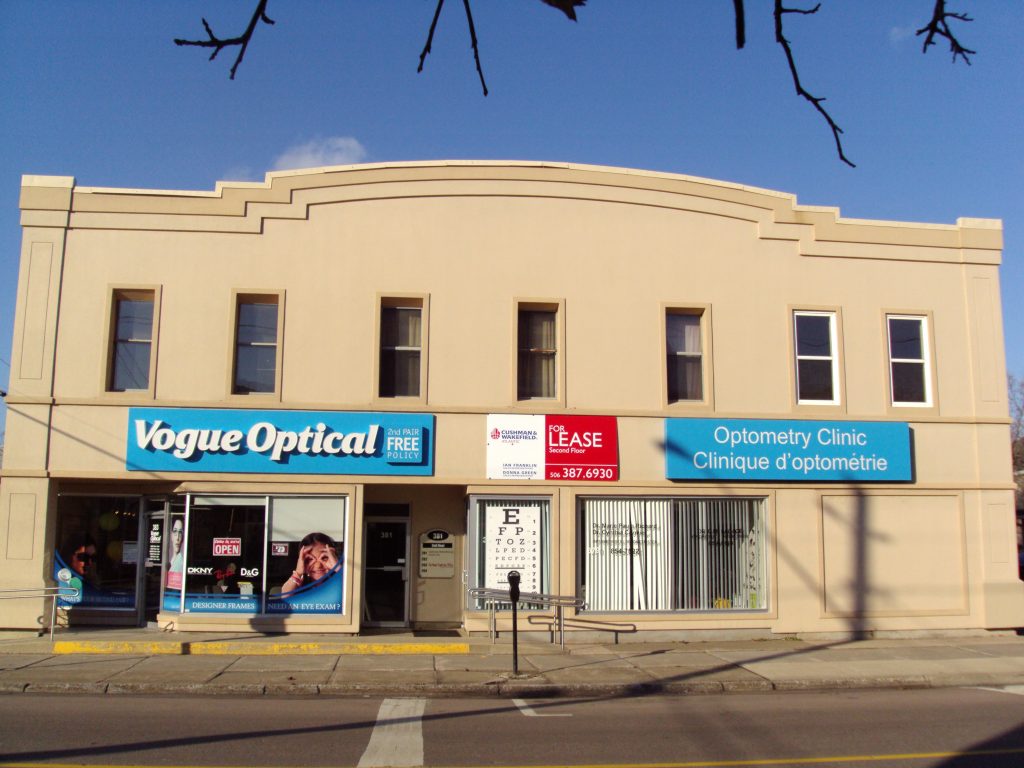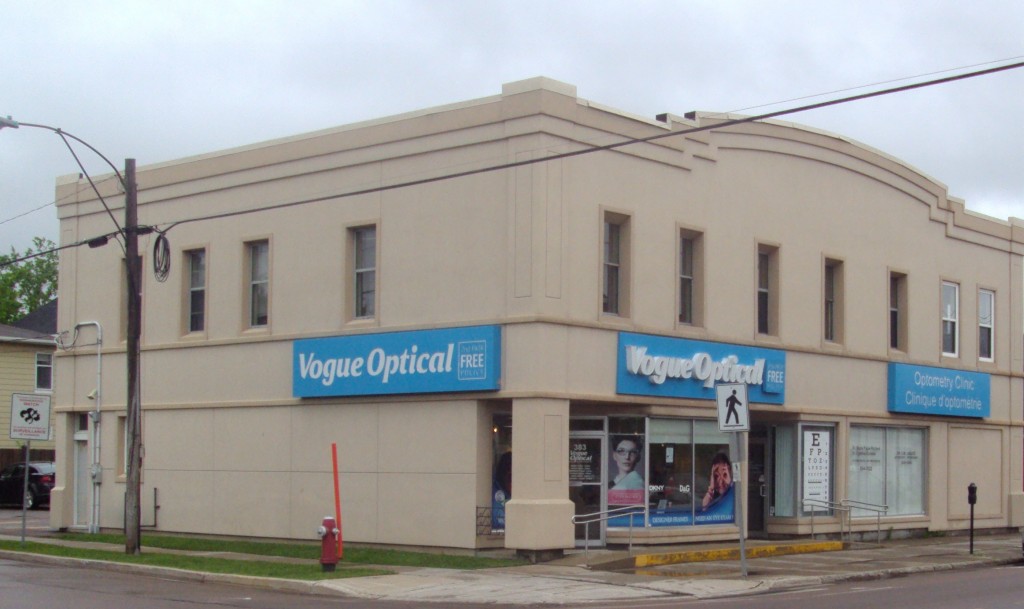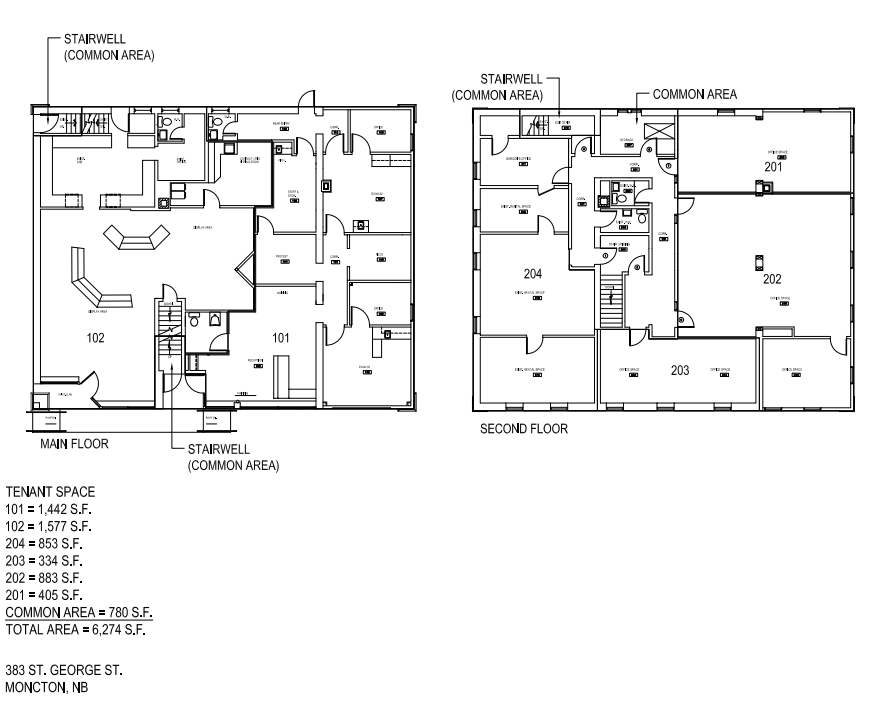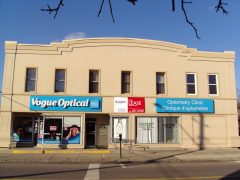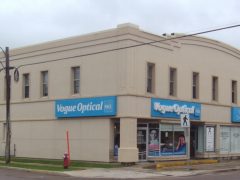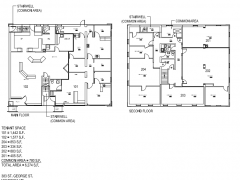 381 Saint George St. , E1C 1X3, New Brunswick
Tenants:
Vogue Optical
Olga Konevshchynska- Music Teacher
Lisa Albert Massage Therapy
Parking: Yes
For Sale: Yes
Space Available: Yes +/- 800-1600 sqft
Description: Located on one of Moncton's most traveled streets, this property is located on a corner lot, with access to both streets (Saint George & Cameron), newly expanded parking lot located to the side and rear of the building can accommodate staff and client parking. This 2 storey building was recently renovated and now boasts an attractive façade and well-lit exterior. The main floor houses a Vogue Optical store while the top floor is set up for office use.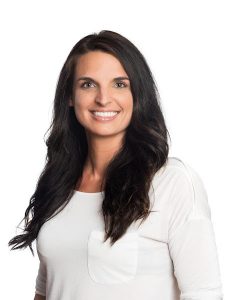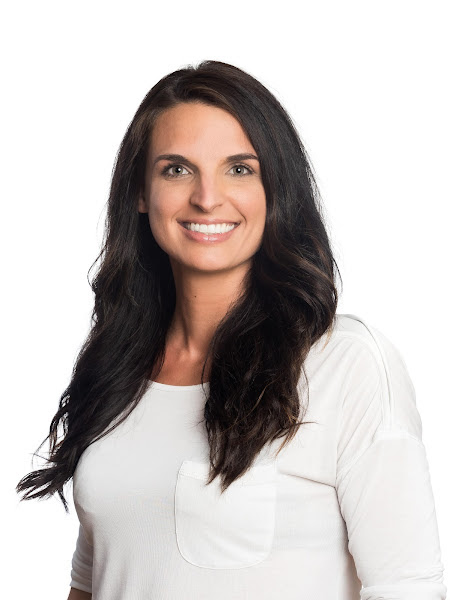 Chelsea Almeida
Leasing Coordinator
Email: [email protected]
Phone: 902-894-4729 ext. 238