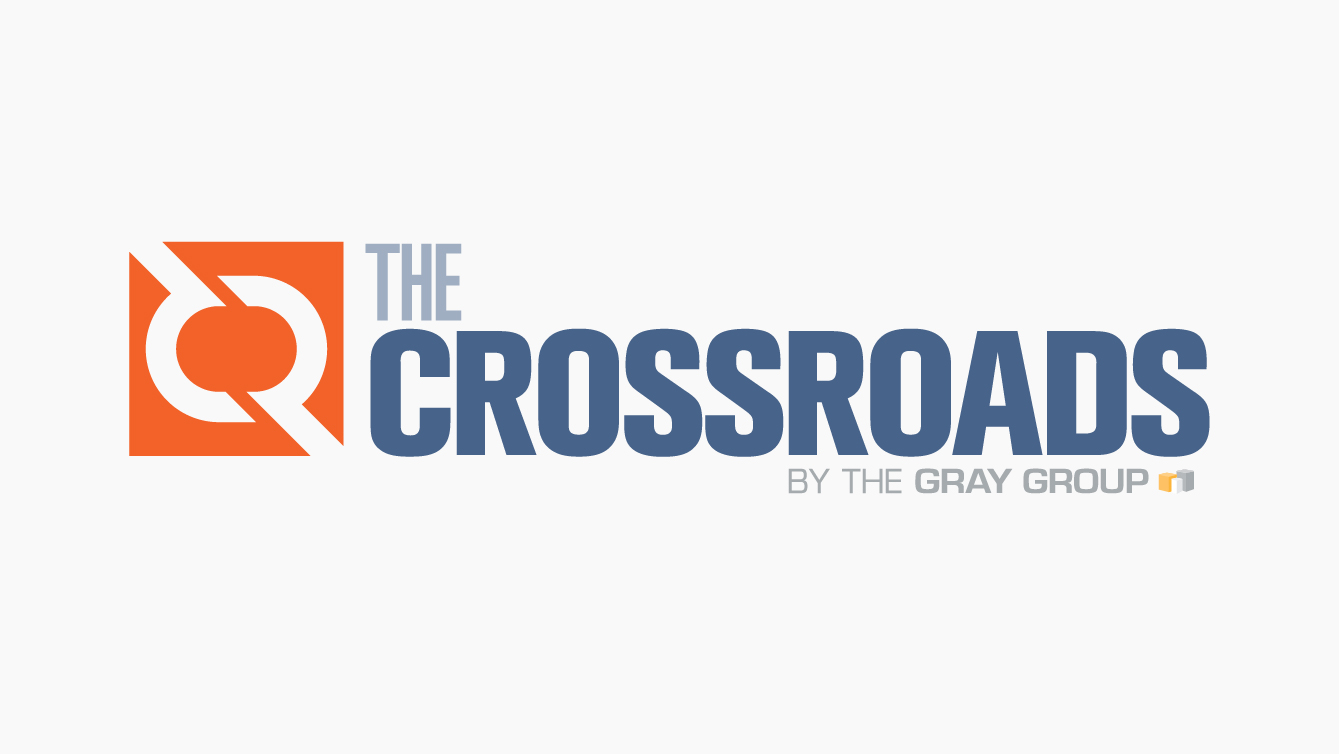 The Crossroads by The Gray Group is a 15- 20 year plan for development that will transform Stratford's core. This development will include a mix of residential and commercial space with modern, strategic planning that represents the next generation of the Town of Stratford.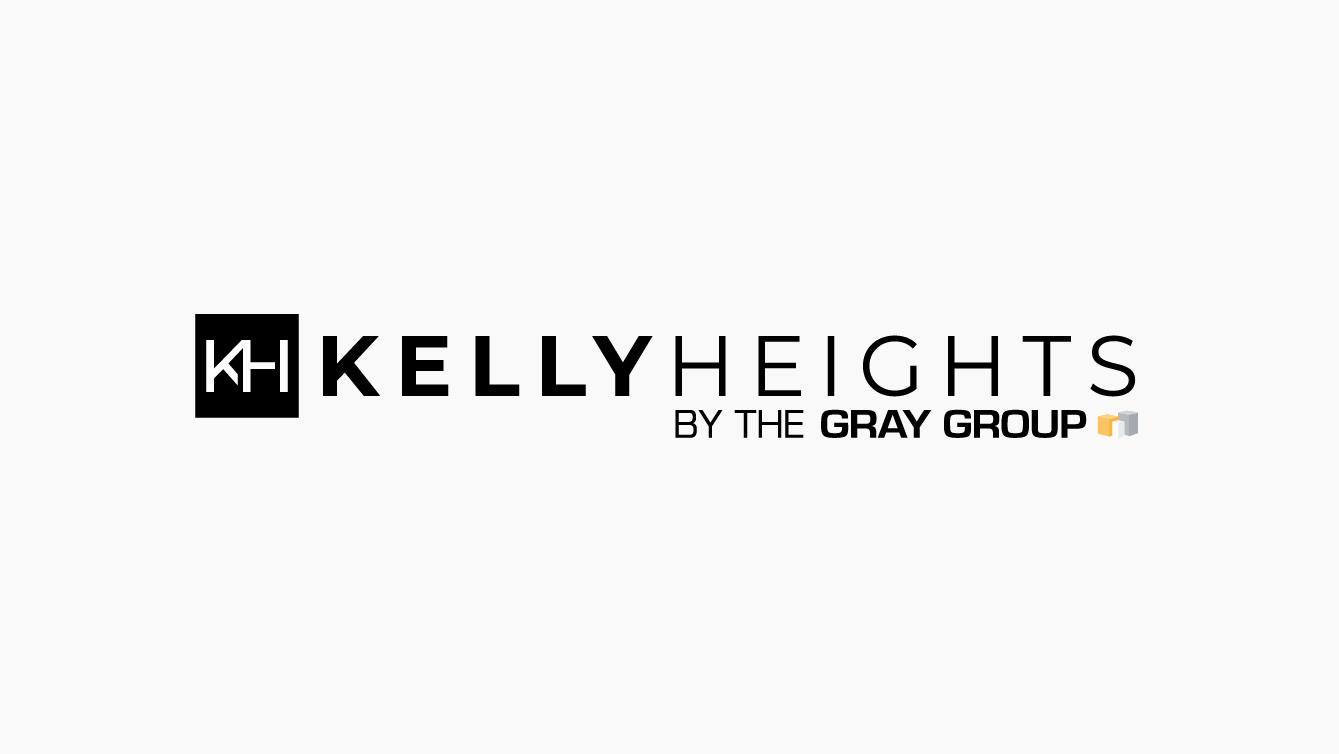 KELLY HEIGHTS SUBDIVISION
Kelly Heights by The Gray Group is a residential subdivision located in Stratford. It features single, duplex and townhome lots. Phase one of three has begun and will be ready for construction in November 2021.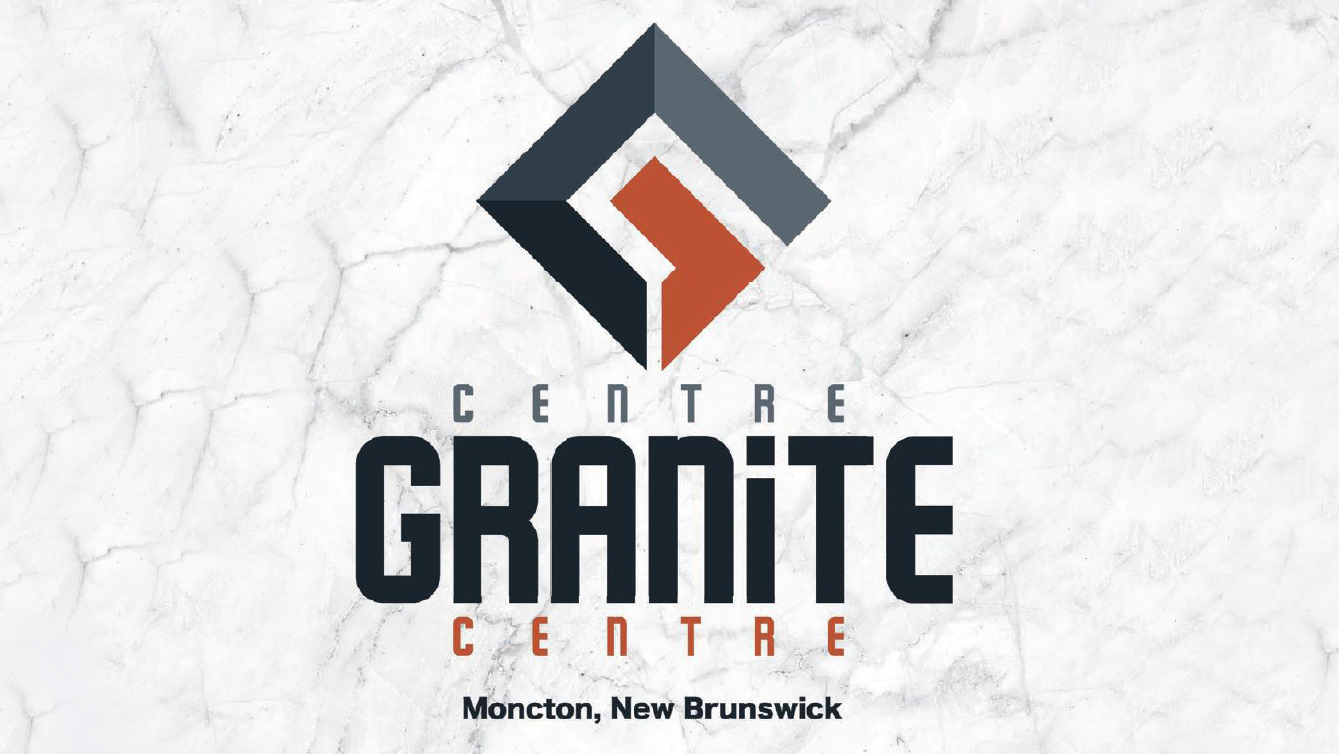 Granit Centre is a commercial development partnership between The Gray Group, rcs construction and Elmwood Group. Located in Moncton off the Trans-Canada Highway, and adjacent to its shadow tenant Costco, it offers easy access, plenty of parking, shopping and dining options. Granite Centre will span over nine plazas totaling over 142,000 square feet.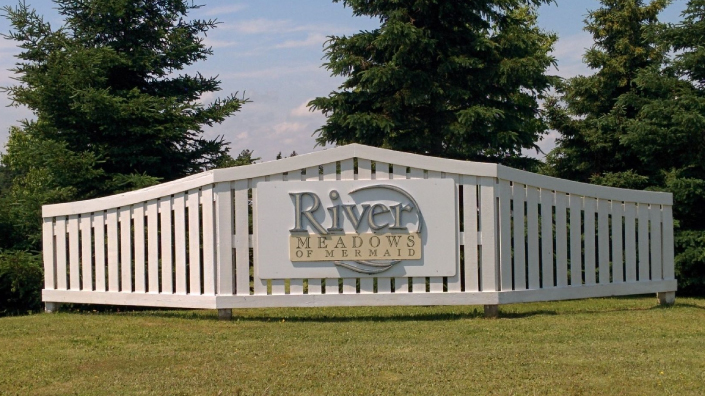 River Meadows by The Gray Group is an established subdivision located in Mermaid, PEI featuring single home lots.
Commercial space is available in our property at 405 Sackville Dr. Lower Sackville
Commercial space is available in our property at 405 Sackville Dr. Lower Sackville