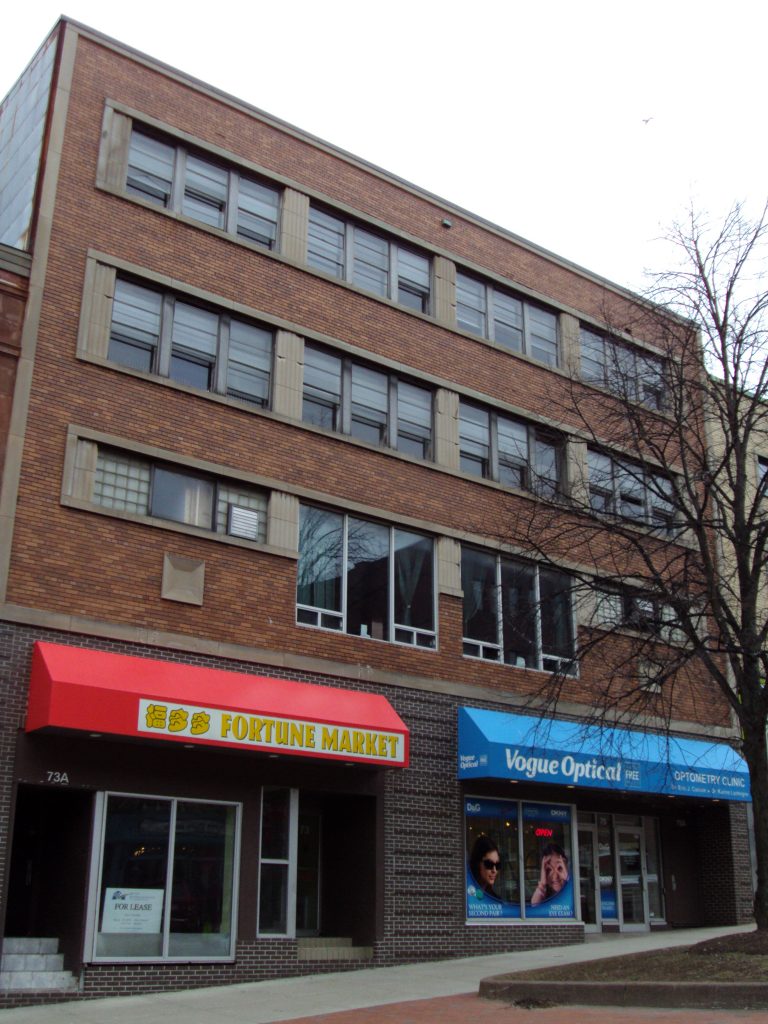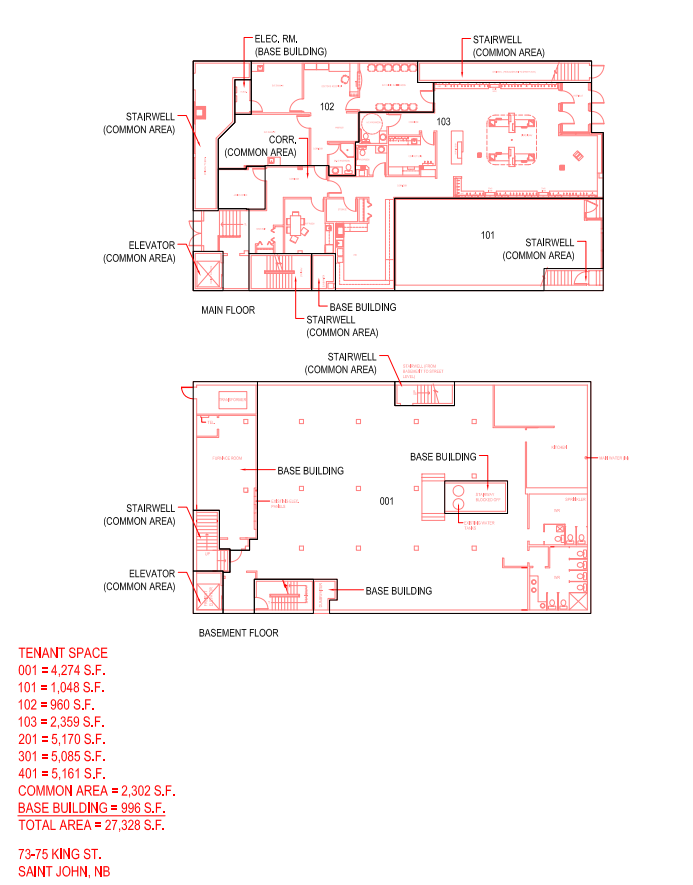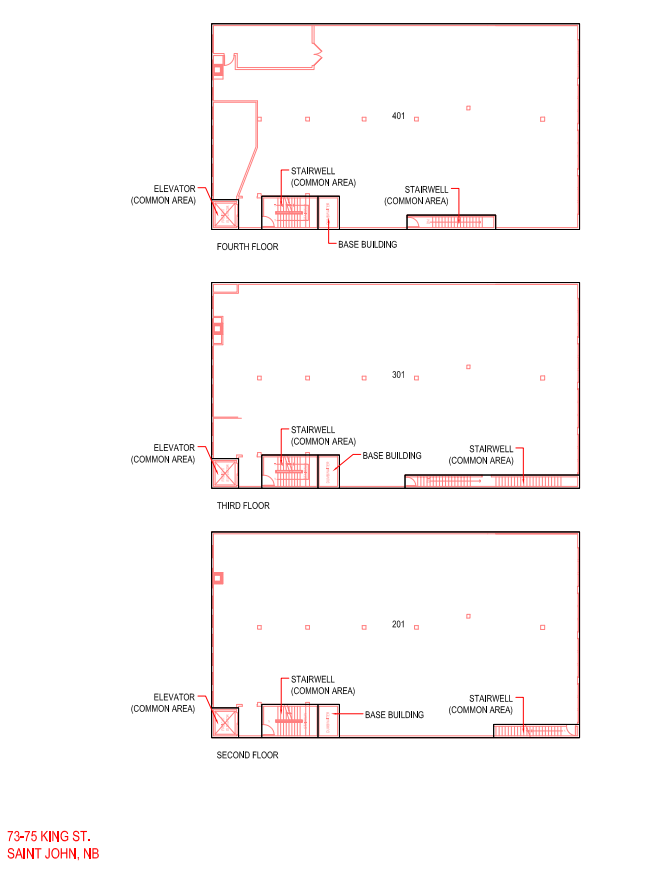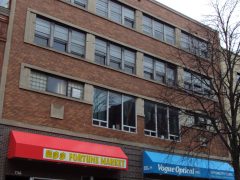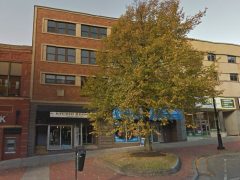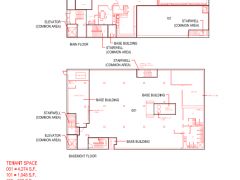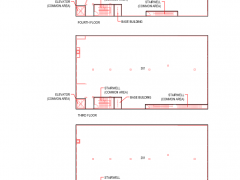 73-75 King street , E2L 1G5, New Brunswick
Tenants:
Parking: No
Space Available: Yes +/- 5000 square feet
Description: The property is located right in the heart of downtown St. John, only a few streets up from the waterfront. A large front façade faces King Street, while the rear of the building looks over the old City Market, which can be accessed by crossing the laneway behind the building. With four storeys and a full basement, this property can accommodate any number of uses.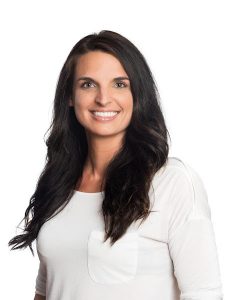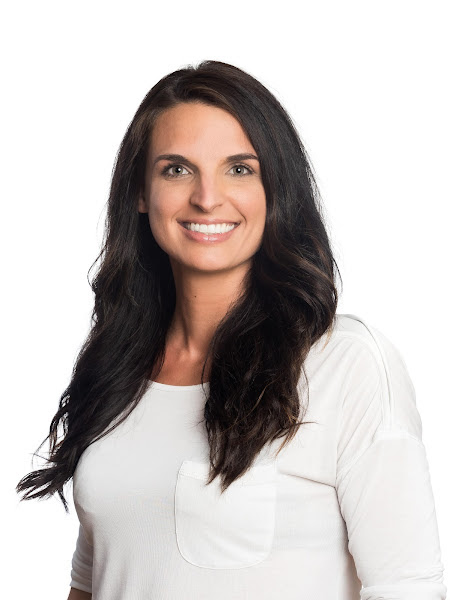 Chelsea Almeida
Commercial Leasing Coordinator
Email: [email protected]
Phone: 902-894-4729 ext. 238