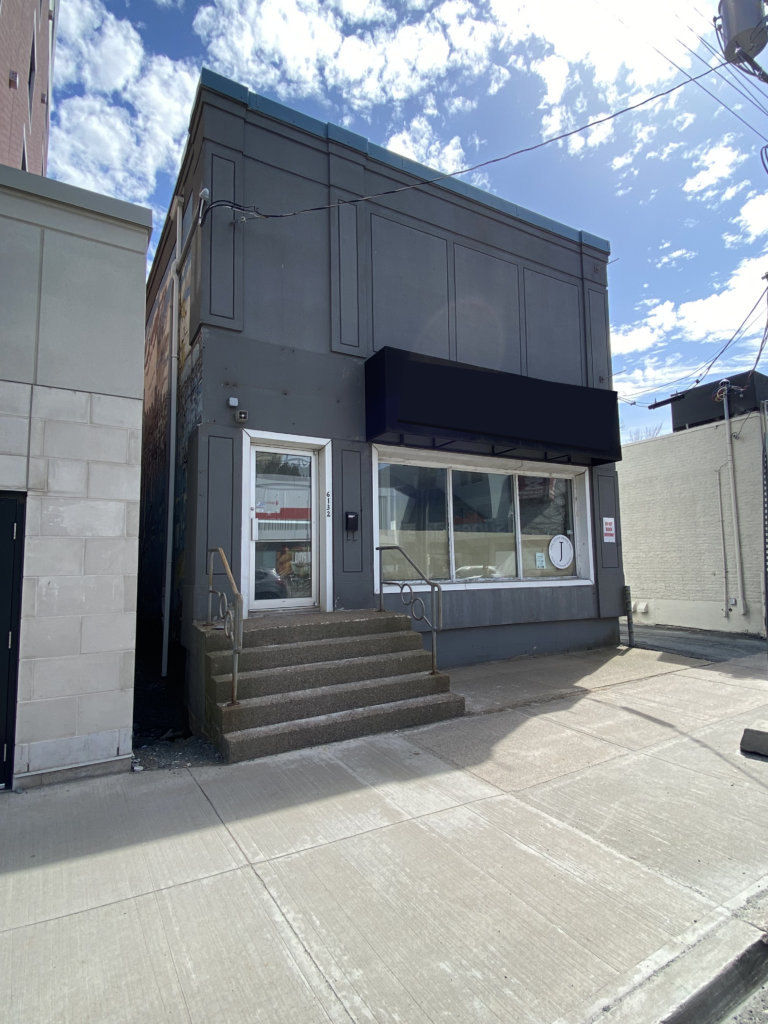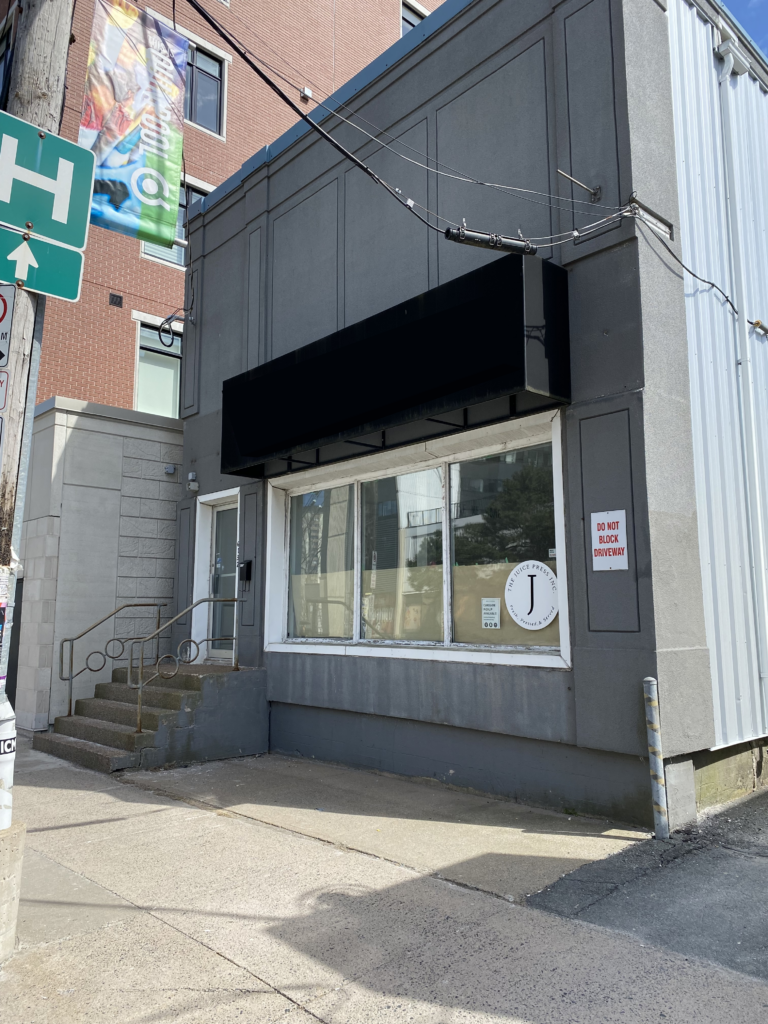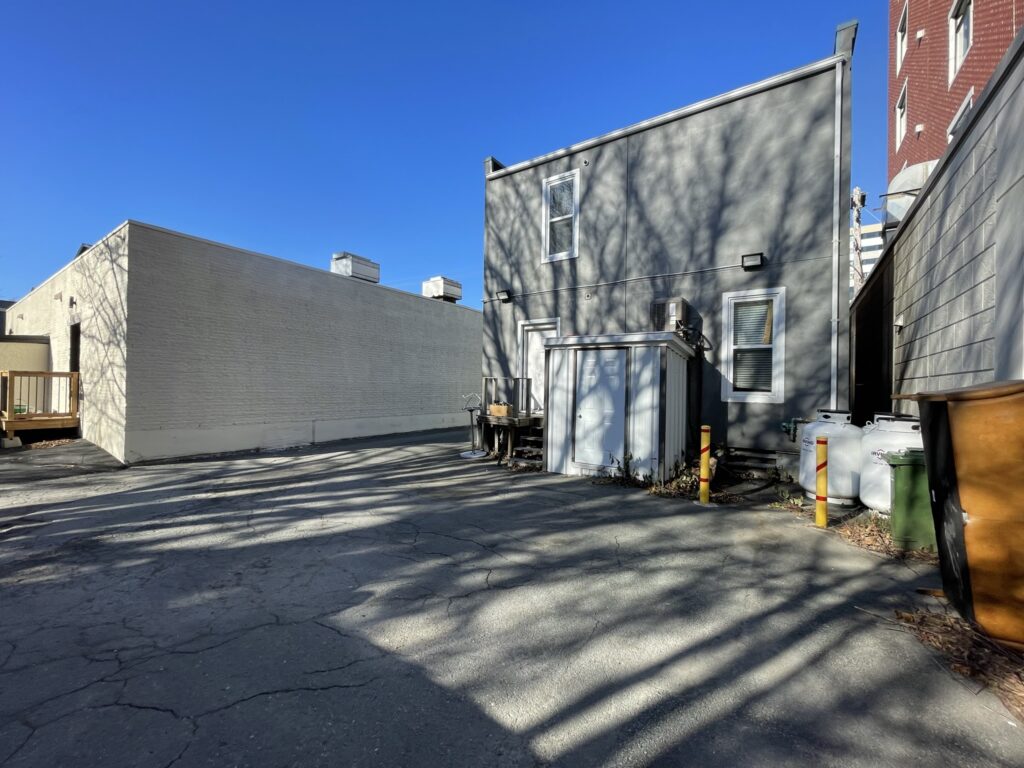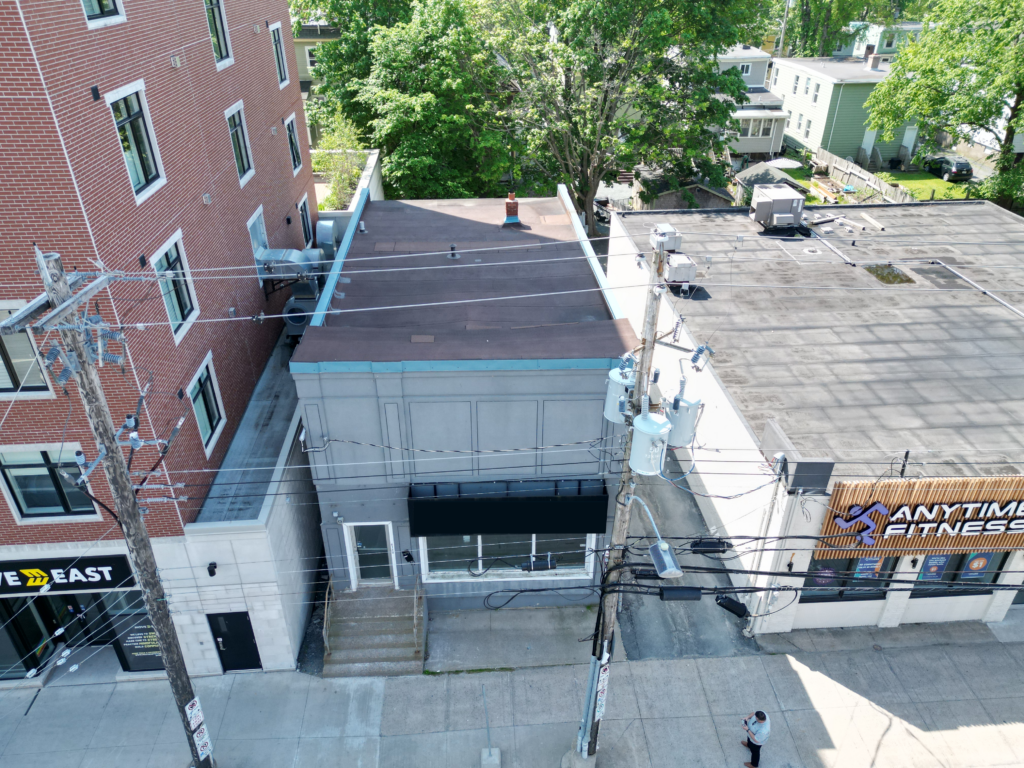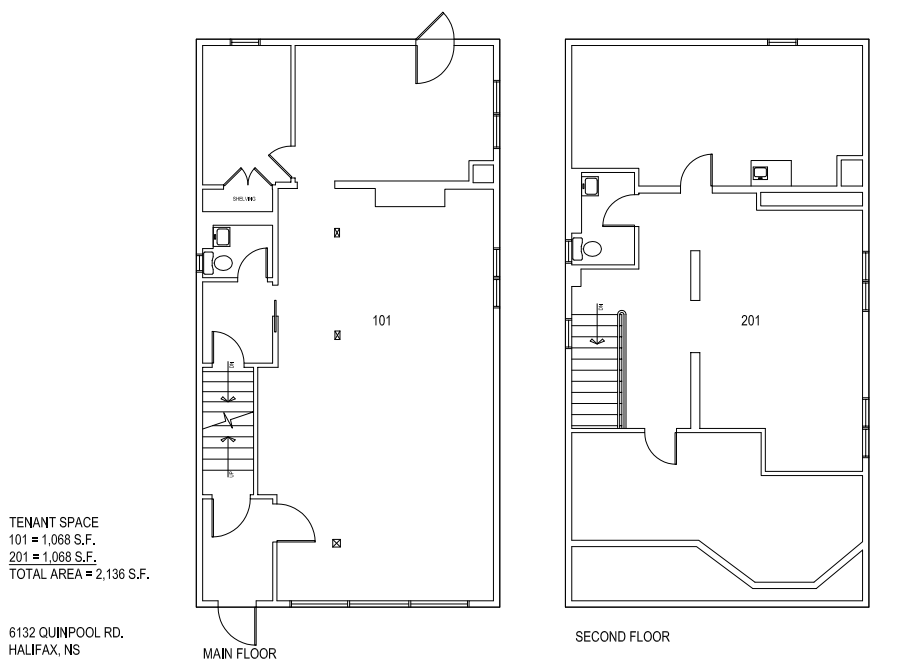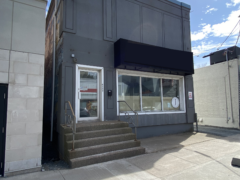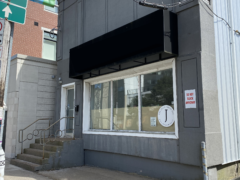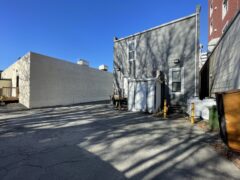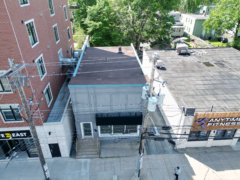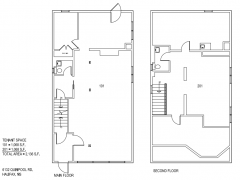 6132 Quinpool Rd. , B3L 1A3, Nova Scotia
Tenants:
Parking: Yes
Space Available: Main Floor
Description: This property is located near the Robie Street end of Quinpool road and features ample storefront signage and rear parking for staff and clients. This is a two-story building and allows tenants the opportunity to offer customers and clients a unique and quaint atmosphere while being centrally located to all the hustle and bustle in downtown Halifax.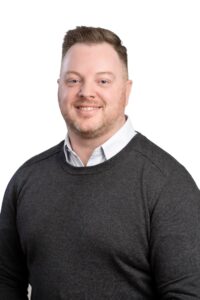 Andrew Whidden
Leasing Coordinator
Email: [email protected]
Phone: 902-894-4729 Ext. 238