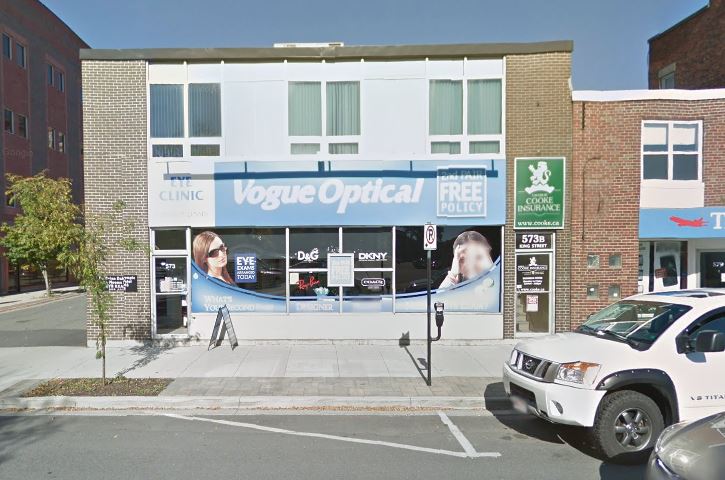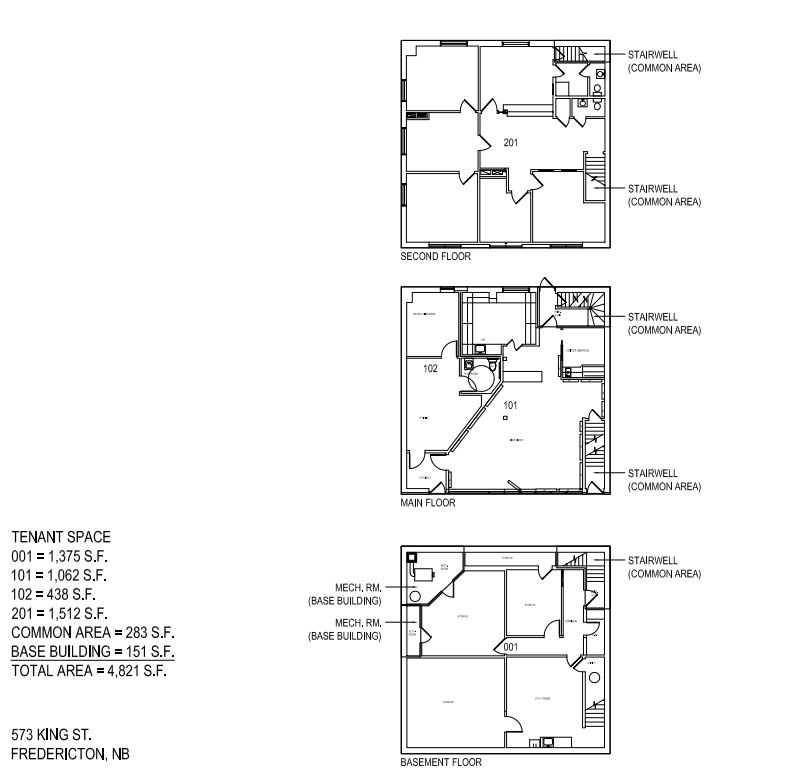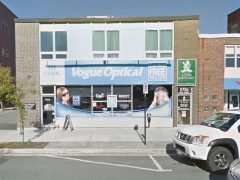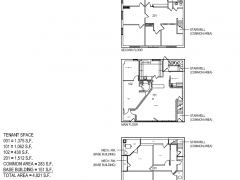 573 KING ST. FREDERICTON, NB , E3B 1E8, New Brunswick
Tenants:
Parking: No
Space Available: Yes +/- 1500 square feet
Description: This two-storey commercial building boasts prime retail storefront visibility on a busy city street in downtown Fredericton. It is situated on the corner of Barker House Ln. and King Street.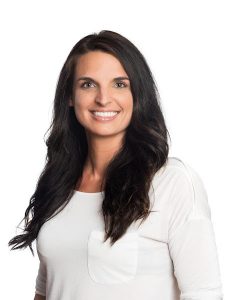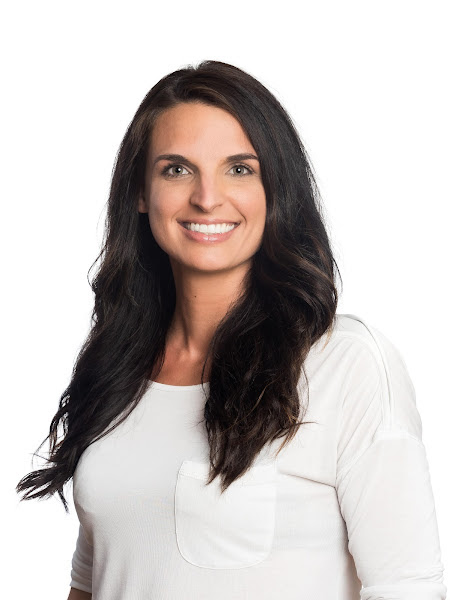 CHELSEA ALMEIDA
Commercial Leasing Coordinator
Email: [email protected]
Phone: 902-894-4729 ext. 238